Simulate Gravity
N-body simulation at almost any speed using Newtonian mechanics. Real science, real physics, no supercomputer required.
Collide Planets & Stars
Epic, mind blowing collisions of massive planetary bodies that leave behind molten craters.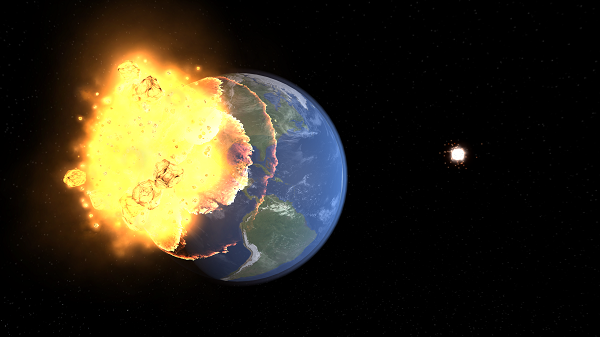 Create Your Own Systems
Start with a star, then add a planet. Spruce it up with moons, rings, comets, or even a black hole.
Model Earth's Climate
Watch sea ice grow and recede with the seasons because of the tilt of the Earth: change the tilt and change the seasons. Or move the Earth farther from the Sun and freeze the entire planet.
Learn more...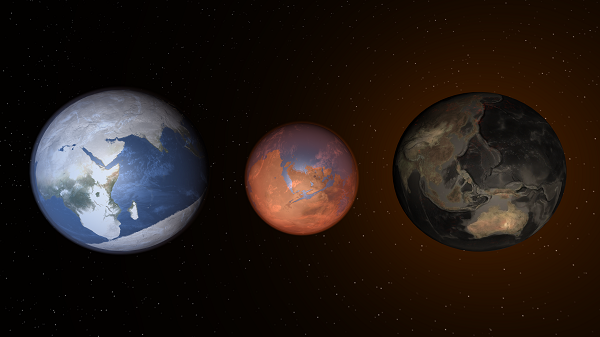 Supernova a Star
Make a star evolve by cranking up its age or mass, then watch a supernova unfold.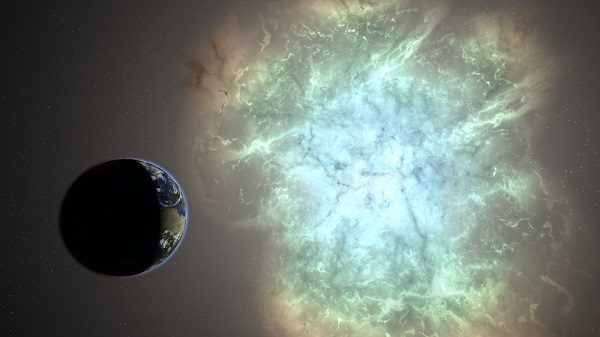 Explore Historical Events
Ride along with the Juno and New Horizons spacecraft, or view a total solar eclipse.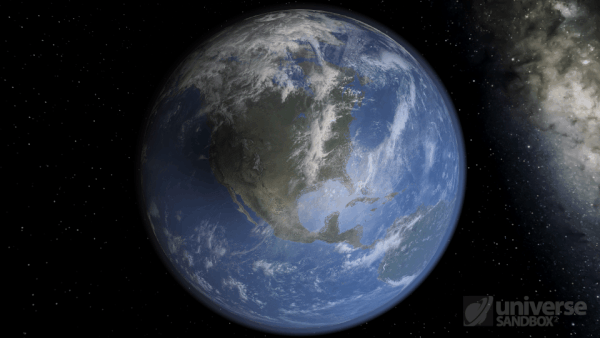 Throw Planets in VR
Just grab and fling.
System requirements
Minimum
OS: Windows 7 SP1+ (64-bit)*
Processor: 1.6 GHz dual-core
Memory: 2 GB RAM
Graphics: 2 GB Video Memory†, Shader Model 5.0
DirectX: Version 11
Storage: 2 GB available space
Recommended
Processor: 3.6 GHz quad-core
Memory: 8 GB RAM
Graphics: 4 GB Video Memory
DirectX: Version 11