Preorder bonus
Pre-purchase to receive these in-game items:
Bonus Supplements
Used to increase attributes such as max health, crafting speed, listen mode distance, healing speed, and improve weapon sway
Bonus Weapon Parts
Used to upgrade weapons and craft weapon holsters when you are at a work bench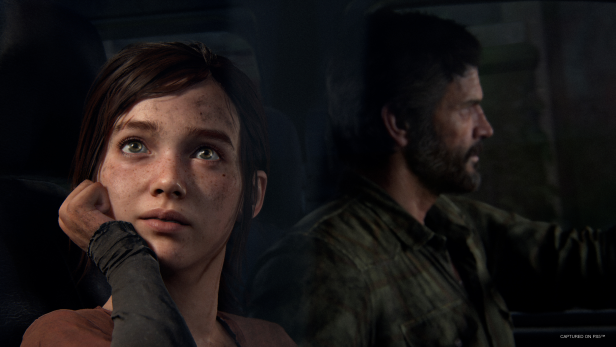 Experience the emotional storytelling and unforgettable characters in The Last of Us, winner of over 200 Game of the Year awards.
In a ravaged civilization, where infected and hardened survivors run rampant, Joel, a weary protagonist, is hired to smuggle 14-year-old Ellie out of a military quarantine zone. However, what starts as a small job soon transforms into a brutal cross-country journey.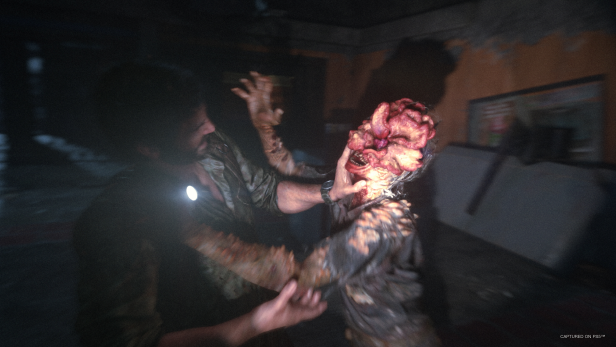 Includes the complete The Last of Us single-player story and celebrated prequel chapter, Left Behind, which explores the events that changed the lives of Ellie and her best friend Riley forever.
System requirements
Minimum
Processor: Intel Core i3 or i5 dual-core processor or better.
Opreating System: Windows XP (SP3) / Vista (SP2) / 7 (SP1).
RAM: 2 GB.
Direct X: Version 9.0c.
Graphics Card: Nvidia 7-series, AMD 3000-series.
Graphics Video RAM: 512 MB
Recommended
Processor: Quad-core Intel Core i5 or i7 processor, or AMD FX 8000 series.
Operating System: Windows 7 (64-bit).
RAM: 4 GB.
Direct X: 10 or better.
Graphics Card: Nvidia 500 / Nvidia 600/ AMD 6000 series.
Graphics Video RAM: 1GB Video RAM.