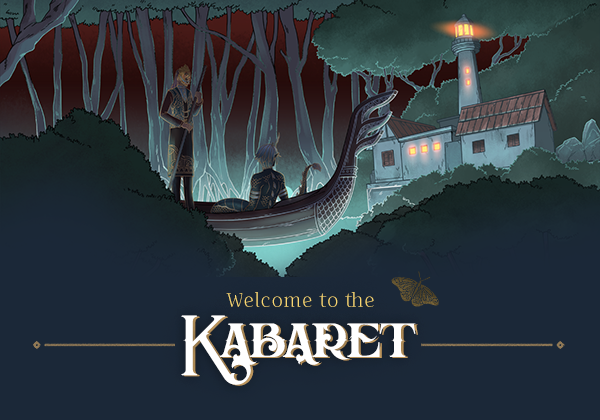 "The truth is this, every monster you have ever met, was once a human being." Cursed into a monster, Jebat journeys into a realm called the "Alam Bunian". Taken in by the charismatic owner of Kabaret, known only as The Caretaker, Jebat is tasked with providing tea ceremonies to the dwellers in an effort to gather information on how to break his curse. Kabaret is a dark fantasy folklore adventure game. The story unfolds through the eyes of Jebat, a cursed boy who is uprooted from his small town to a mystical, violent, and unforgiving monster realm. Astray and lonely in a place of unfathomable cruelty, Jebat confronts monsters both supernatural and human in the Kabaret.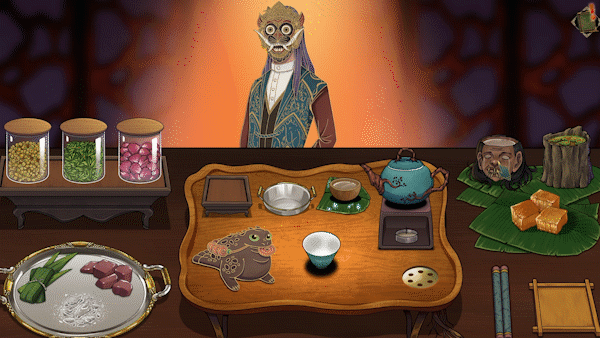 Each of the mythical creatures who visit the Kabaret come from Southeast Asian folklores and legends. Listen to their unique stories, give advice through performing a tea ceremony, and find a way to break the curse.
Experience the story through the eyes of our main character, Jebat

Explore Kabaret by interacting with more than 20 different Southeast Asian-inspired mythical creatures

Pave your own way through the 6 different endings, each with its own unique route

Perform tea ceremonies and get to know the dwellers of Kabaret

Take on a match in Guli and Congkak, our Southeast Asian-inspired minigames

Manage a stage performance and help to put on a dazzling show

Featuring sounds of Hello Universe and Sambasunda Indonesia
Kabaret brings together mythical beings from Southeast Asian folklore in a mystical realm. This game is hand drawn stylised art and is complimented with traditional musical soundtrack. It is a dark fantasy folklore visual novel with traditional Southeast Asian games, tea brewing, musical gameplay and multiple endings.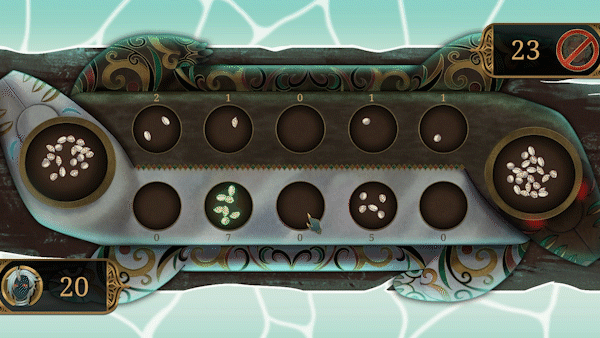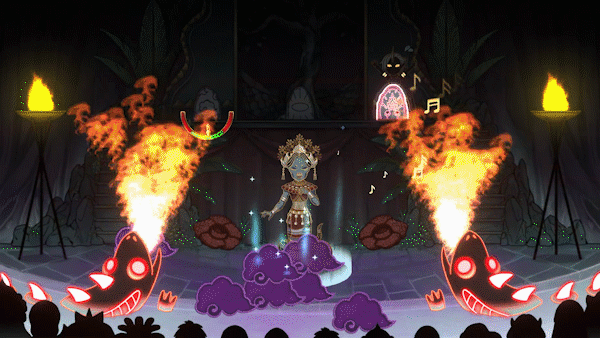 System requirements
Minimum
OS: Windows 7 SP1+
Processor: 2.4Ghz or faster processor
Memory: 4 GB RAM
Graphics: 512 MB display memory
DirectX: Version 9.0c
Storage: 5 GB available space
Sound Card: Stereo