About This Game
We have ensured that House Flipper VR brings a unique experience, no matter if you ever tried virtual renovations. The veterans will definitely notice some items they have never seen before as well as a new graphic design. But all this is just the tip of the iceberg. The biggest revolution is in the gameplay itself. We have completely redefined all the mechanics: from now on you are not getting rid of all the dirt from the counter with a single click - swing that virtual brush yourself!
Looking for new VR challenges? You have come to the right place - just about time for a makeover! Look through your goggles to see all the wrecked houses crying out loud for your help. Grab the controllers and get to work! You will single-handedly assemble the heaters, plaster the walls, and do tens of other jobs to bring back the former glory of the place.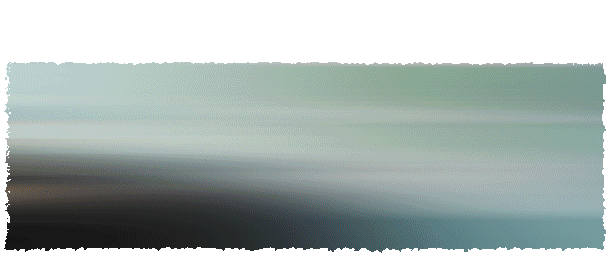 Renovation activities require a lot of effort, so we got you some backup. Uncle Harry will take you under his wings, regularly seeking new special jobs for you to take on: one client might need an overnight express cleaning after a party, another will require some help with his family problems - you will not get bored!
During the renovation process, you can always count on Beaver the Builder!
This animated companion will not only bring a smile to your face but will also support you, explaining the elements of the game. He is not only taking care of the woodwork!
There is a series of challenging renovations ahead of you, so do not hesitate!
Reach for your tool belt, get your crew and take matters in your own hands. Are you going to become the best flipper? It is all up to you!
System requirements
Minimum
OS: Windows 7 SP1, Windows 8.1 or later, Windows 10
Processor: CPU: Intel i5-4590
Memory: 4 GB RAM
Graphics: Nvidia GeForce GTX 970, AMD Radeon RX 580
DirectX: Version 11
Storage: 1 GB available space
Recommended
OS: Windows 7 SP1, Windows 8.1 or later, Windows 10
Processor: CPU: Intel i5-4590
Memory: 4 GB RAM
Graphics: Nvidia GeForce GTX 1070, AMD Radeon RX Vega 56
DirectX: Version 11
Storage: 1 GB available space