Circle Empires: Rivals is the sequel to the original award-winning real-time strategy game enjoyed by more than 300,000 players worldwide. Rivals adds, besides new content and game modes, a long-requested feature: Multiplayer! Fast-paced action and hundreds of different units combined with a procedurally-generated world of circles to make every session exciting and unique. You'll have to devise new strategies and clever tactics to defeat your enemies, harvest resources and increase your power – alone or online with friends!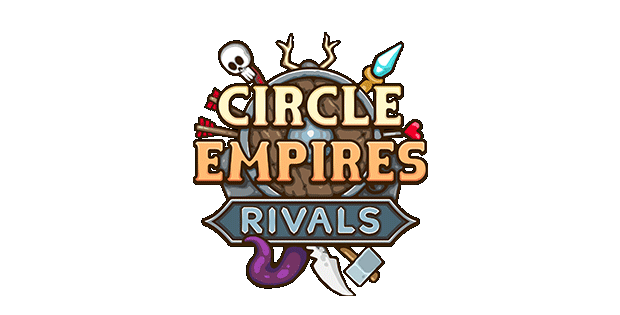 KEY FEATURES
20 different circle biomes, from dry deserts to scary swamps to mystical extra XP biomes

Over 300+ units, buildings, and level-ups

30 Faction leaders, each with unique bonuses or special troops

A huge range of difficulty options, and advanced settings to tweak everything to your liking

6 different game modes, including ones unique to the RTS genre -- like the Roguelike and Stop the Army modes!

Units and structures keep gaining stats even after hitting their 'max' level, all the way up to bonus level 99! Turn your wizard into an army-destroying archwizard with a new look to boot.
System requirements
Minimum
OS: Microsoft Windows 7 SP1, Windows 8, Windows 10
Processor: 3GHz dual core or 2GHz quad core
Memory: 8 GB RAM
Graphics: Intel/AMD Integrated Graphics, 1GB VRAM
DirectX: Version 11
Network: Broadband Internet connection
Storage: 3 GB available space