Save the lands of Ashmyr
War for supremacy raged on for generations between the different tribes of Ashmyr. Until one day, an ancient force was unleashed that shook the world and granted those nearby immense power. But this power came at a high cost. It took their minds and corrupted their bodies, leaving only a ruthless fiend in their place.
They became known as the Ilcyon, slaughtering armies and obliterating towns as they ravaged the lands, leaving Ashmyr in peril.
Until a new path to hope was formed by a lone warrior. He united the tribes for the sake of survival against the Ilcyon and began a new order, The Bound. Only those proven through years of harsh training were initiated.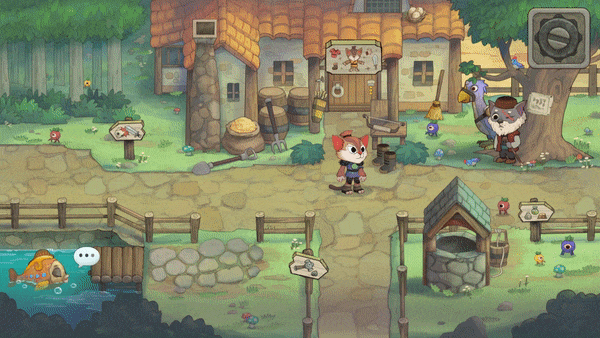 Defeat 10 unique Ilcyon bosses and their vicious Extreme mode variants, collect their loot and craft awesome equipment

Build your own playstyle by unlocking mighty item-set bonuses and receive powerful new alterations to your abilities

Powerful enchants grant additional buffs and enhancements to your gear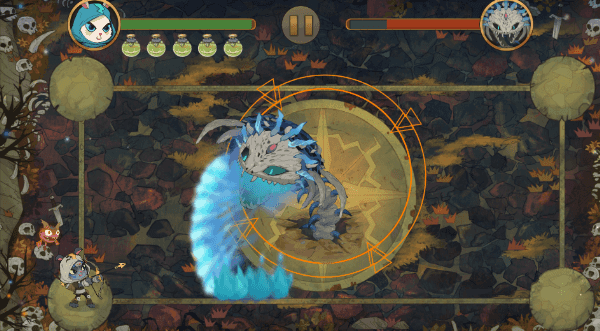 The fun and thrilling combat will keep you on your toes, as the encounters get tougher with each defeated foe

Simple to learn, hard to master: In order to overcome the toughest Ilcyon you must memorize their attack patterns and time your parries, blocks and combos right

Stuck at a boss? Simply change the settings select from 3 different difficulties

Slaying monsters is more fun together! Invite your friends to join you in the 2 player co-op

Select from 3 different characters, each with individual attacks and combos

Craft 10 unique sets of armor as well as 10 unique weapons

Level up your attributes and customize the looks of your character through the transmog system

Collect pets, send them on missions to fetch crafting materials or level them up and evolve to support you during combat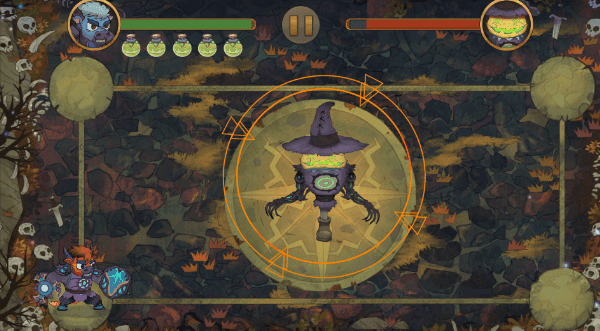 Take on the Tower and each of its challenging levels for great rewards

Battle through the Endless Dungeon to become the best of the Bound

Aim for the best ranks and beat your score in each boss fight
System requirements
Minimum
OS: Windows 10 64-Bit
Processor: Multi-core 2.5GHz
Memory: 6 GB RAM
Graphics: GeForce 750M / GeForce GTX 650
DirectX: Version 11
Storage: 3 GB available space
Additional Notes: Requires a 64-bit processor and operating system